What is Spravato? Uses, dosage and treatment center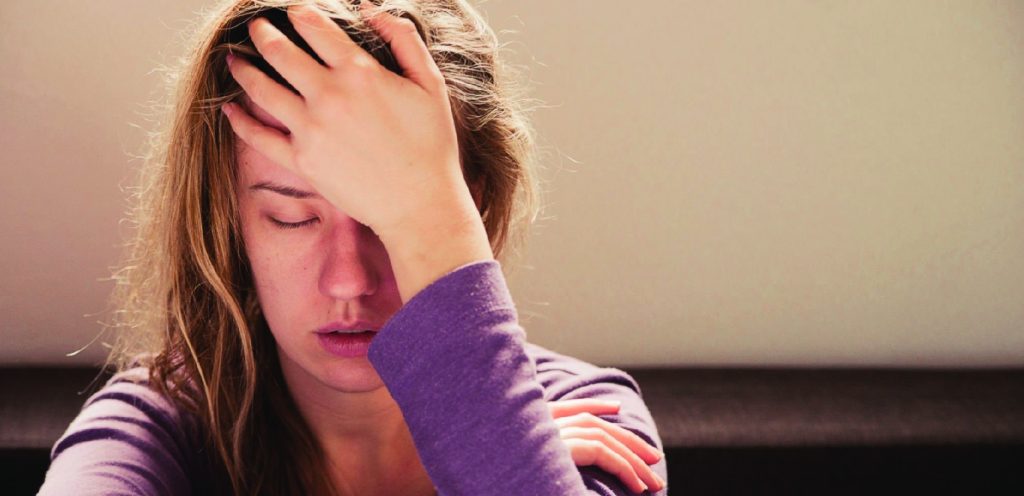 Spravato is a prescription medication used to treat depression in adults. It is a nasal spray that uses esketamine, which is related to the drug ketamine. It is a medication that is used to treat major depressive disorder in adults who are not responding to traditional antidepressant medications. 
The drug is administered through a nasal spray and acts on NDMA channels to increase glutamate concentrations. It is given under medical supervision by certified health care professionals in certified treatment centers.
 It is typically used as part of a comprehensive treatment plan for treatment resistant depression that includes counseling and other mental health care. The dosage, frequency and quantity of it will vary depending on the individual and their medical history. 
Treatment with Spravato is combined with an antidepressant and other forms of therapy.
When administered, it can produce a feeling of calm, tranquility, or euphoria.  It may also produce side effects such as nausea, headache, dizziness, disassociation, sedation and insomnia.  Side effects vary from person to person. 
A treatment certified physician is trained to evaluate and manage these side effects, while patients are undergoing treatment. 
Spravato vs ketamine: which one is better for treating depression? 
Spravato is a prescription medication approved by the FDA specifically for the treatment of depression. It is an intranasal spray that you inhale at a medical treatment center, usually twice a week, with the guidance of a healthcare provider. 
Ketamine is a medication that has been used as an anesthetic in surgical settings, but has recently become popular as a treatment for depression. It is usually given in an IV form in a medical setting and can provide rapid relief of symptoms,  though it does not have formal FDA approval.
Treatment with spravato can range in length, depending on the individual and the severity of their symptoms. The dosage of it is usually given as two nasal sprays and the length of treatment may last up to several weeks, depending on the results. Initial doses start at 56mg, but may go as high as 84mg twice weekly.  
Patients generally go twice a week for the first 4 weeks, then reduce to once a week for 4 weeks.  Each appointment time is 2 hours, but some people may require longer times to metabolize the medication.  A person receiving it cannot drive after the treatment and is required to have someone assist them home. 
The short answer is: yes. It is a nasal spray approved by the FDA to help those with treatment-resistant depression. It is known to cause rapid improvement, and the vast majority of patients have shown at least a 50% improvement in symptoms after the first two treatments.  After 6 treatments, patients saw an 85% improvement in depression.  
Will my insurance pay for Spravato?
Insurance coverage is an important factor to consider when looking into treatments with Spravato.  Most commercial insurances cover part or all of it, if you qualify. It's important to verify your insurance coverage prior to beginning Spravato treatment, so that you know what kind of out-of-pocket costs you may have. It can be covered by Medicare Part B, though you may still have to pay a deductible. 
It can only be given in a certified treatment center. Excel Psychiatry offers Spravato to patients who qualify. Under direction of Dr. Zia, the highly trained staff at Excel Psychiatry can help the lives of patients with treatment resistant depression. 
If you are interested in Spravato treatment, call Excel Psychiatry at 469-965-9799 or click here to set up a consultation. 
Faith Behavioral Health GroupMcKinney, TX 75071
Contact us & Achieve Financial Success
Excel in Your Mental Wellness Journey
Don't Let Mental Health Issues Hold You Back! Empower Yourself with Professional Support: Book Your Session Today