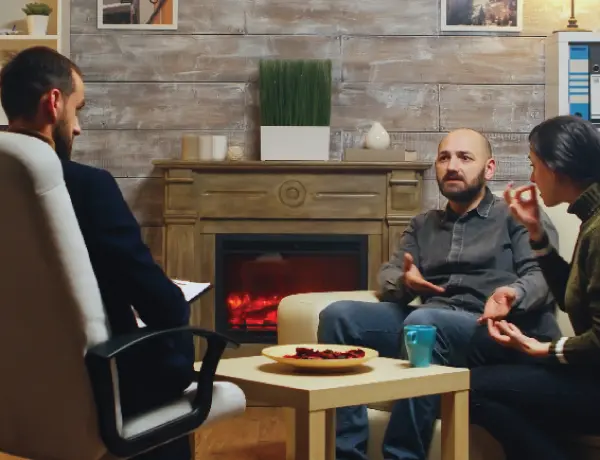 Excel Psychiatry in McKinney, Texas, is a leading mental health services practice led by board-certified psychiatrist Zainab Zia, MD. Dr. Zia has been serving patients since 2015 for their psychiatric needs.
Dr. Zia has practiced at various hospitals including Medical City Hospital Dallas (Green Oaks), Huguley Medical Center, Burleson and at has experience working at different clinic including Green Oaks clinic, Medical City PHP and IOP, Lifepath IDD, Autism Clinic, Plano, TX
Excel psychiatry you can expect to have a confidential consultation in a warm and non-judgmental environment – with thorough evaluation and a treatment plan tailored to each individual need.
We have highly trained psychiatrists, therapists, and nursing practitioners. We focus on patient's care in improving their mental health wellness in a welcoming and comfortable environment.
Some of the many services available at Excel Psychiatry include psychotherapy, medication management, marriage, family counseling and other.
Excel Psychiatry helps patients struggling with anxiety, depression, post-traumatic stress disorder (PTSD), addiction, trauma, eating disorders, and numerous other mental health conditions.
Our skilled mental health professionals provide transcranial magnetic stimulation (TMS), eye movement desensitization and reprocessing (EMDR), and Spravato® nasal spray and other mental health services.
Serving Texas families in McKinney, Frisco, Prosper, Allen, Plano and surrounding areas. We can offer appointments within 24-48 hours, along with same-day appointments, based on schedule availability.
To schedule a psychiatry appointment with Excel Psychiatry, call the office at 469-965-9799 
What Clients Say About Us!
Dr. Zia and her staff are amazing. They truly go the extra mile to make you feel comfortable!
The staff are great! They have been so kind while I'm going through treatment
Dr Zia is a very empathic and learned doctor. Had a chance to meet her with a close relative of mine, the way she handled the problem is really commendable. Staff was also very cooperative and forth coming. Highly recommended health facility. As I am a doctor myself so really impressed by the set up. 👍
Billie Jean Templeton
2022-09-06
Dr. Zia and her team are wonderfully caring people. They will go above and beyond to help you recover from whatever is ailing you. They are genuine, compassionate and caring, plus they are on the cutting edge of technology when it comes to services that help their clients. I've dealt with treatment resistant depression for decades and Dr. Zia and her staff helped me.
Excel team is not like any other doctor's office where you have to wait for hours to even get in touch with the Dr. Dr . Zia uses a portal through which you can communicate with them and get matters resolved quickly. I love that their team is so efficient in everything that they do and i love the portal they use because it is so much easier and efficient. Dr. Zia evaluations have shown tremendous positive effect on my mental as well as emotional health. She also provides advanced treatment for depression and anxiety. Thank you excel psychiatry 🙂
ishrat merchant
2022-08-31
Dr. Zia and team are amazing. They have amazing communication and accommodate you as per your needs. Dr. Zia also offers in office TMS treatment which is an advance level of care for depression and anxiety and it definitely works. I know many people have their doubts and don't know about TMS but let me tell you it works, just have to take that first step and everything seems to fall in place. They are really easy to talk to and will help you out in every way they can and sometimes go out of their way to help and care for your needs. I would definitely recommend excel psychiatry because the whole team is wonderful.
Dr. Zia and her team go above and beyond to give the best experience. It can be difficult to find a doctor who takes you seriously, at least that has been my experience in the past. That is not the experience that I had here. Dr. Zia and her team were attentive and consistently worked with me to create a game plan to ensure my needs were met. I really enjoyed the software they use as well because I was able to communicate with the entire team and had urgent matters handled immediately. Thank you team!
Please, click here to provide your review of our services?
We are accepting all the major insurances including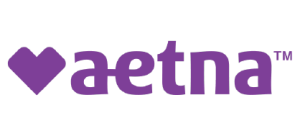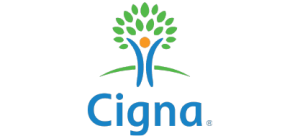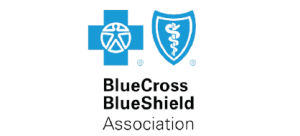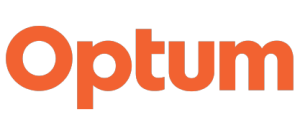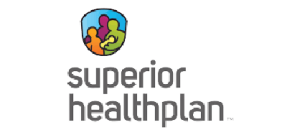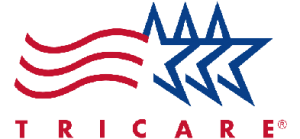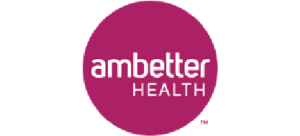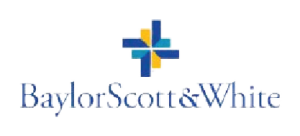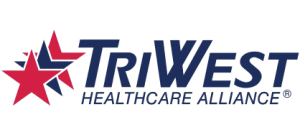 Please verify deductibles and/or co-pays with your insurance company. Insurance often covers some or all of the appointment fees, but please note that this is not a guarantee. In cases of deductibles or coverage denials, patients have to pay the appointment fees. 
Excel in Your Mental Wellness Journey
Don't Let Mental Health Issues Hold You Back! Empower Yourself with Professional Support: Book Your Session Today