Excel Psychiatry Services
Excel Psychiatry Exceptional Mental Healthcare Services
Experience a new level of mental wellness with Excel Psychiatry's exceptional healthcare services. Our skilled professionals combine expertise with empathy to deliver personalized treatment plans tailored to your unique needs, helping you rediscover balance, resilience, and lasting peace of mind.
Major Depressive Disorder
Obsessive Compulsive Disorder
Post-traumatic stress disorder
We are accepting all the major insurances including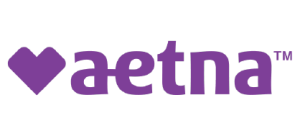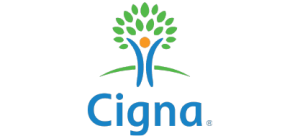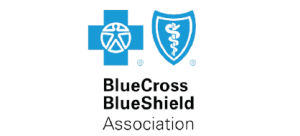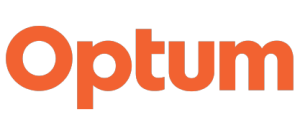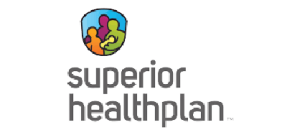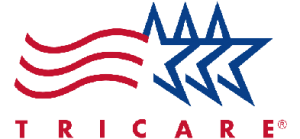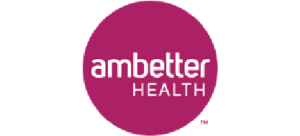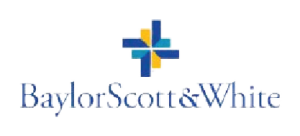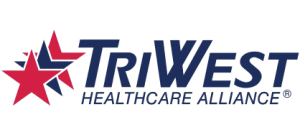 Please verify deductibles and/or co-pays with your insurance company. Insurance often covers some or all of the appointment fees, but please note that this is not a guarantee. In cases of deductibles or coverage denials, patients have to pay the appointment fees. 
Excel in Your Mental Wellness Journey
Don't Let Mental Health Issues Hold You Back! Empower Yourself with Professional Support: Book Your Session Today