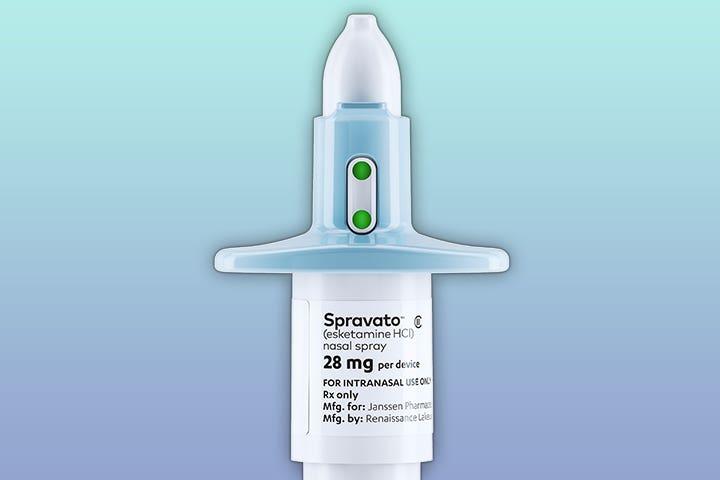 SPRAVATO® (esketamine) is an FDA approved Nasal Spray that is indicated, in conjunction with an oral antidepressant, for the treatment of:
Treatment-resistant depression (TRD) in adults.
Depressive symptoms in adults with major depressive disorder (MDD) with acute suicidal ideation or behavior.
SPRAVATO® targets the N-methyl-D-aspartate (NMDA) receptor and is believed to work differently than currently available oral antidepressants. The exact way that SPRAVATO® works are unknown. SPRAVATO® is taken with an oral antidepressant.
what does treatment look like:
Spravato is administered in-office only. Patients are seated in comfortable recliner in private or semi private room. A health care provider will guide you how to administer the spay.  You will then be monitored in the office for 2 hours.Patients will be required to have someone drive them home. The initial treatment consists of twice weekly treatments for four weeks and then treatment once weekly or as determined by your physician.
The most common adverse reactions with SPRAVATO® plus oral antidepressant (incidence ≥5% and at least twice that of placebo nasal spray plus oral antidepressant) were TRD: dissociation, dizziness, nausea, sedation, vertigo, hypoesthesia, anxiety, lethargy, blood pressure increased, vomiting, and feeling drunk.
Treatment of depressive symptoms in adults with MDD with acute suicidal ideation or behavior: dissociation, dizziness, sedation, blood pressure increased, hypoesthesia, vomiting, euphoric mood, and vertigo.
For more information go to SPRAVATO® (esketamine) | SPRAVATO® HCP
We are accepting all the major insurances including
We do not accept Amerigroup Medicare or Medicaid for Patient appointments. We only accept Amerigroup Medicare for TMS and Spravato referrals .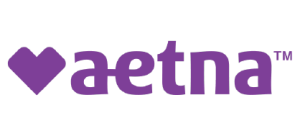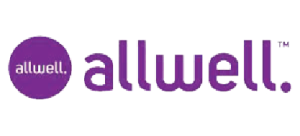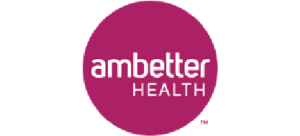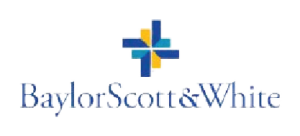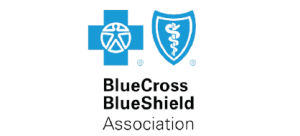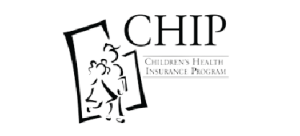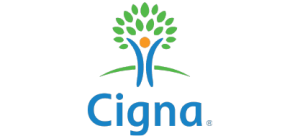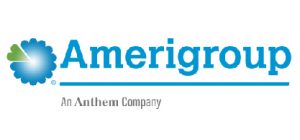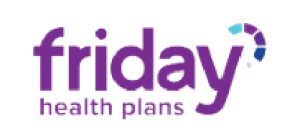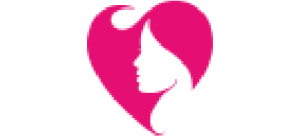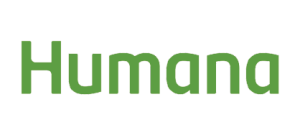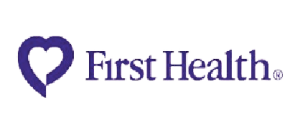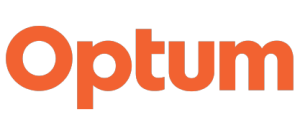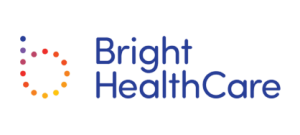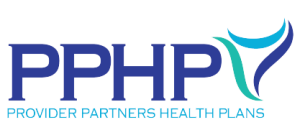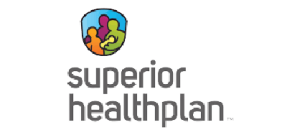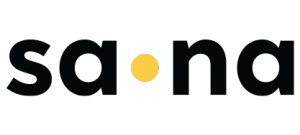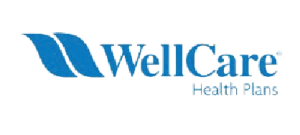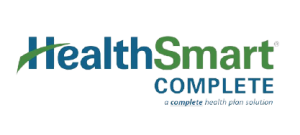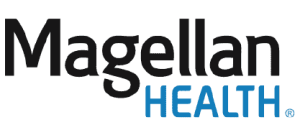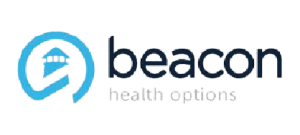 Please verify deductibles and/or co-pays with your insurance company. Insurance often covers some or all of the appointment fees, but please note that this is not a guarantee. In cases of deductibles or coverage denials, patients have to pay the appointment fees. 
Excel in Your Mental Wellness Journey
Don't Let Mental Health Issues Hold You Back! Empower Yourself with Professional Support: Book Your Session Today