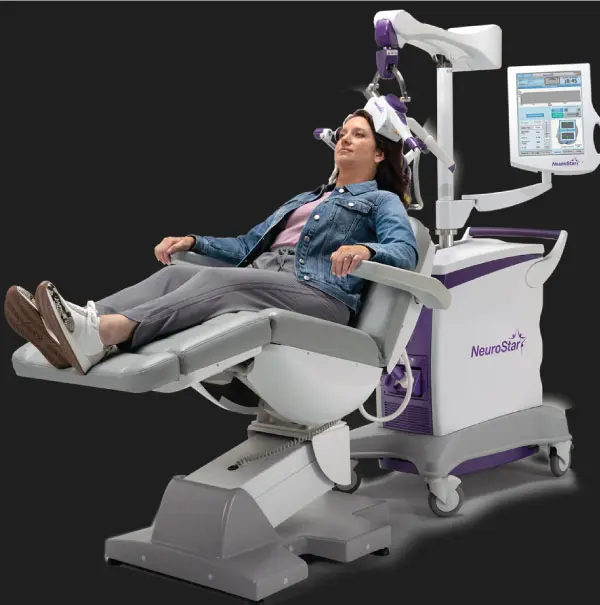 Drug Free Depression Treatment!
TMS stands for Transcranial Magnetic stimulation. This is an FDA approved treatment for treatment resistant depression since 2008.
TMS is non-drug treatment for major depression. TMS uses focused magnetic pulses, similar to an MRI, to reignite dormant synapses in the brain and help your brain function the way it was meant to.
Excel Psychiatry utilizes Neurostar TMS Machine for TMS treatment.
The NeuroStar Therapy is for the treatment of depressive episodes and for decreasing anxiety symptoms for those who may exhibit comorbid anxiety symptoms in adult patients suffering from Major Depressive Disorder (MDD) and who failed to achieve satisfactory improvement from previous antidepressant medication treatment in the current episode.
The NeuroStar Therapy is intended to be used as an adjunct for the treatment of adult patients suffering from Obsessive-Compulsive Disorder (OCD).
TMS Treatment for Depression
NOT medicine
Not shock therapy
NOT invasive
IS safe and effective
IS COVERED by most insurance
More Medication Is Not Always The Answer
Depression is very common, and symptoms can include fatigue, poor concentration, sleep problems and more.
Depression is caused by reduced activity in the Brain. The loss of activity can lead to an imbalance in the brain's neurotransmitters, which changes the way brain cells signal each other.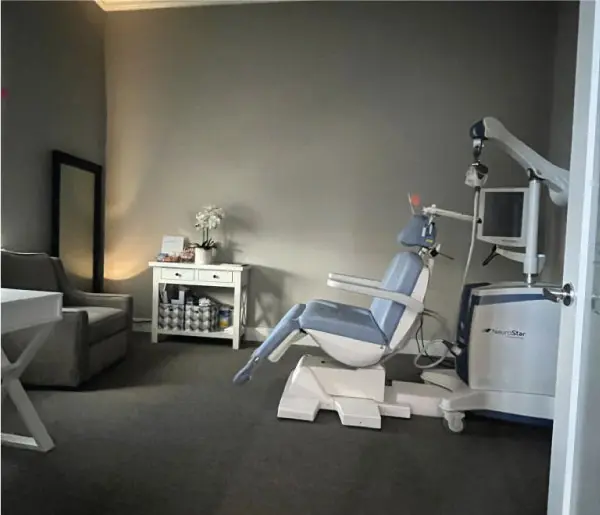 Frequently Asked Questions (FAQ's) on Transcranial Magnetic Stimulation (TMS)
Is TMS covered by Insurance?
TMS is FDA approved and covered by most insurances. Our staff at Excel Psychiatry  take care of the approval process for you, so you can start the treatments right away. TMS Program does offer cash pay options as well.
How does TMS work in the Brain?
NeuroStar TMS therapy is approved for the treatment of Major Depressive Disorder and Obsessive-Compulsive Disorder (OCD). Patients who have failed to achieve satisfactory improvement using antidepressant medications now have a non-invasive treatment option that has been proven to be effective and safe with little to no side effects.
What does the TMS treatment feel like?
TMS treatment begins with the client sitting back in a comfortable reclining chair. The magnetic coil is designed to be painless and offer small taps to the head. This will continue for about 18 minutes. Treatments continue for five days a week, for 6-7 weeks to complete the course.
What should I expect?
Because TMS is a non-drug treatment, people don't experience side effects like those associated with antidepressant medications. The most common side effect is temporary pain or discomfort at or near the treatment site. These effects are temporary and do not occur for most people after the first week of treatment. Precisely targeted Therapy makes long-term remission possible. It delivers the right dose to the right location, every time. TMS Therapy was cleared by the FDA in 2008.
Where can I get more information on TMS?
If you are interested in TMS therapy, please contact Excel Psychiatry Services at 469-965-9799
Most common side effect?
The most common side effect is discomfort at or near the treatment site. These events are transient; they occur during the TMS treatment course and do not occur for most patients after the first week of treatment.
Is NeuroStar TMS Therapy right for me?
Do depressive symptoms interfere with your daily life?
Are you unsatisfied with the results of your depression medication?
Do you worry or have you worried about side effects from medications?
Have you switched medications for depression due to side effects?
Are you interested in a FDA approved, effective, non-medication therapy for depression or OCD?

How Transcranial Magnetic Stimulation (TMS) Works?
Treatment with TMS Therapy is easy: Therapy sessions are done in our office. You can return to normal activities right away. You are awake during treatment. Your memory and sleep will not be affected. It's covered by most health insurance plans  It uses a magnet similar in strength to that used in a magnetic resonance imaging (MRI) machine, to stimulate nerve cells in the area of the brain thought to control mood. These magnetic pulses may have a positive effect on the brain's neurotransmitter levels, making long-term remission possible from depression and other mood symptoms.
Most of the insurances cover this treatment and our TMS coordinator will work with your insurance to go over the cost before treatment begins.If you dont have an insurance or out of pocket cost is a concern for you please talk to Excel psychiatry for our specials
Call to schedule a 15 min free consult with our provider.
We are accepting all the major insurances including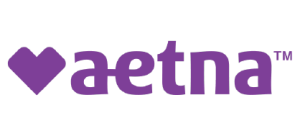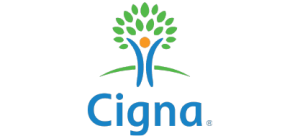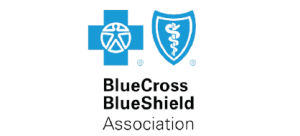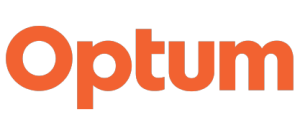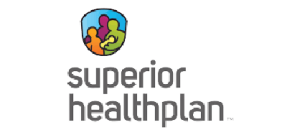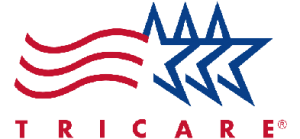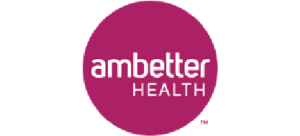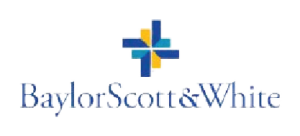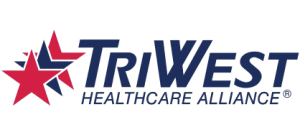 Please verify deductibles and/or co-pays with your insurance company. Insurance often covers some or all of the appointment fees, but please note that this is not a guarantee. In cases of deductibles or coverage denials, patients have to pay the appointment fees. 
Excel in Your Mental Wellness Journey
Don't Let Mental Health Issues Hold You Back! Empower Yourself with Professional Support: Book Your Session Today