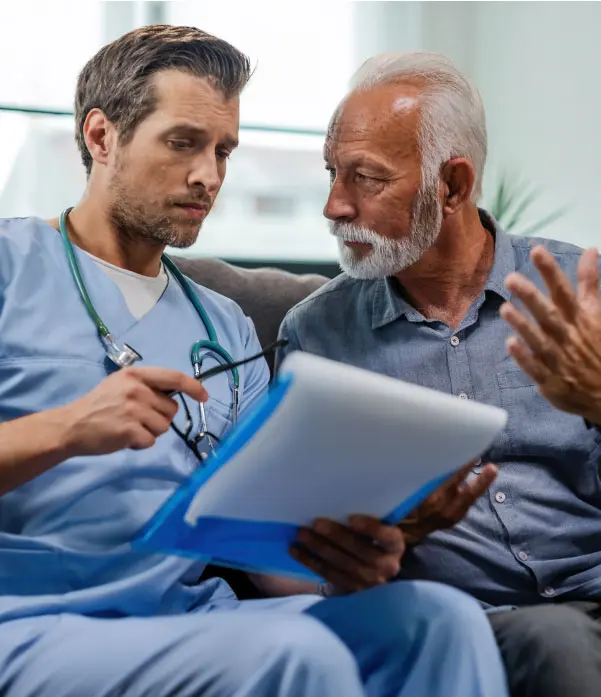 You served us, now let us serve you!
Excel Psychiatry is dedicated to helping our Veterans and is a member of the VA's Community Care network.  You may qualify for access to the VA Community Care network, if the VA is unable to schedule an appointment that is within both average driving time standards and wait time standards.  
 For average drive time to a specific VA medical facility, the access standards are: 
30-minute average drive time for mental health.

 
For appointment wait times at a specific VA medical facility, the access standards are: 
20 days for mental health care unless the Veteran agrees to a later date in consultation with their VA health care provider.

 
If you are having to wait longer than 20 days or driving longer than 30 minutes for mental health appointments at the VA, come see us instead.  We offer in person and virtual visits, so you don't have to leave the comfort of your own home or take significant time off work.  Generally, you will be seen within the same week of your appointment request. 
Why choose Excel Psychiatry for your Community Care provider?
It's difficult to understand what you may be going through.  Your service experiences are unique to you and sometimes civilian providers have a difficult time relating to you, you
r
achievements, the military culture, and troubles from your service to our country.  Excel Psychiatry has a Veteran provider on staff who is uniquely equipped to understand your struggles.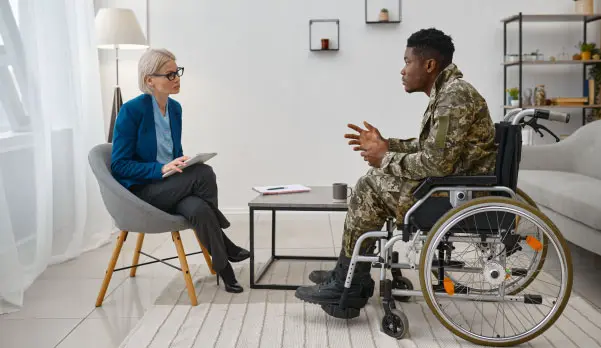 How do you get an appointment with Excel Psychiatry?
Follow these steps: 
Ensure you qualify to see a Community Care provider using the criteria above and that your mental health needs are service connected.

 

Call your VA health care representative and let them know you wish to see a provider at Excel Psychiatry.

 

Contact Excel Psychiatry and schedule your appointment.

 

Once you are scheduled, inform the VA of your appointment date and time.

 

We take care of the rest!

 
 For more information on the VA Community Care network, click here. 
 If you or someone you know is in crisis, call 988 and press 1.  This line is answered 24/7 to help you when you are at your greatest need.   
 If you want more information on mental health services provided by the VA, click here to go the VA's Mental Health page.