OUR TEAM OF PROFESSIONALS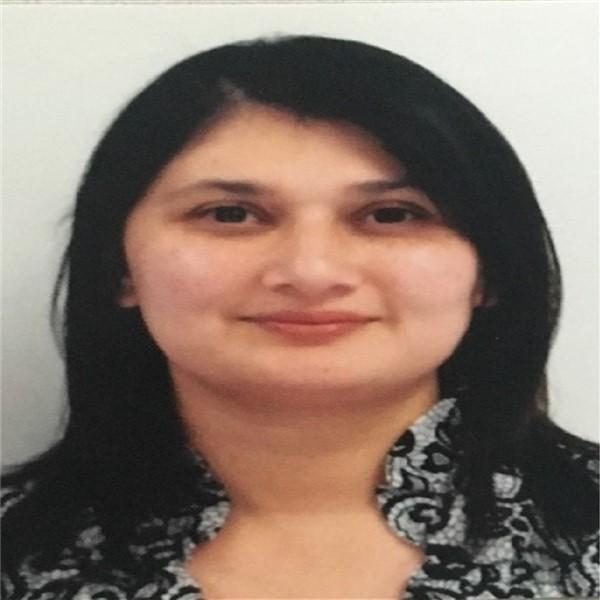 Dr. Zia is a double board-certified Adult and Child & Adolescent Psychiatrist with 10 years of experience in diagnosing and treating common Psychiatric conditions including Depression, Anxiety, PTSD, bipolar disorder, and psychosis among others.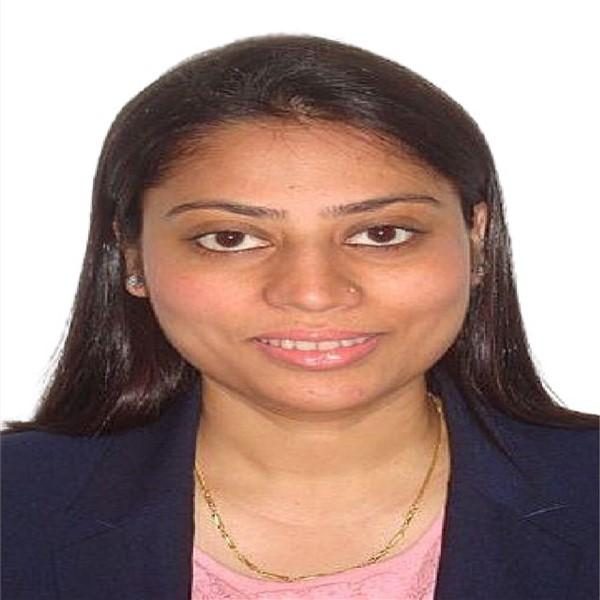 Dr Noor sees patients ranging from ages 6 to 60 years, She believes that every individual is different and treatment plans should be tailored towards every person's needs.Dr. Sadaf Noor is a Child, Adolescent, and Adult Psychiatrist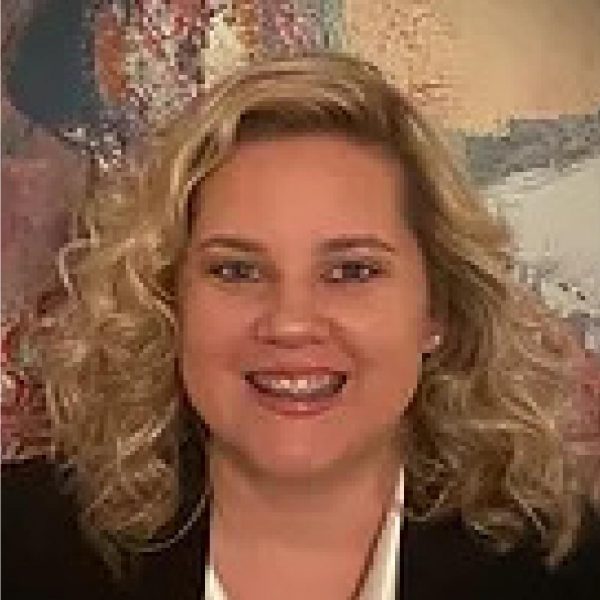 Heather Hester is a bilingual (Spanish) Licensed Clinical Social Worker who has experience working with children, teens, and adults ages 11 yr and above.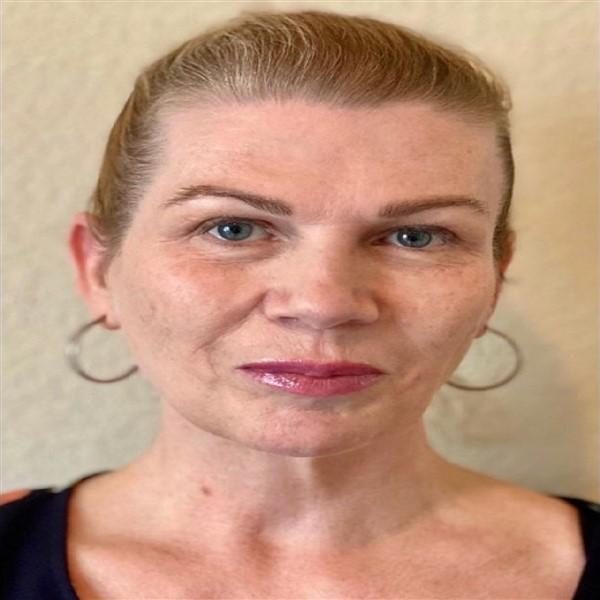 Millie is a board certified family nurse practitioner currently pursuing a Post-Master's Certification as a PMHNP. She has over 20 years in health care and is an advocate in shared decision making and evidenced-based practices.